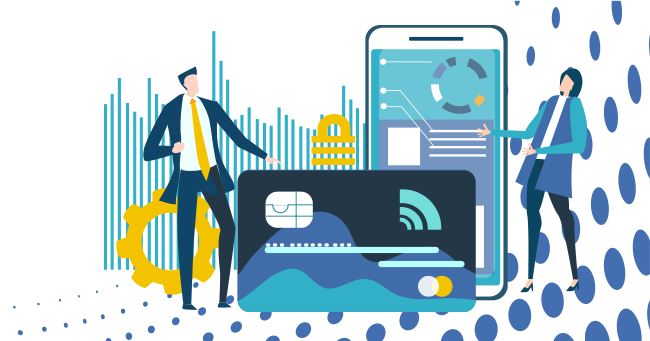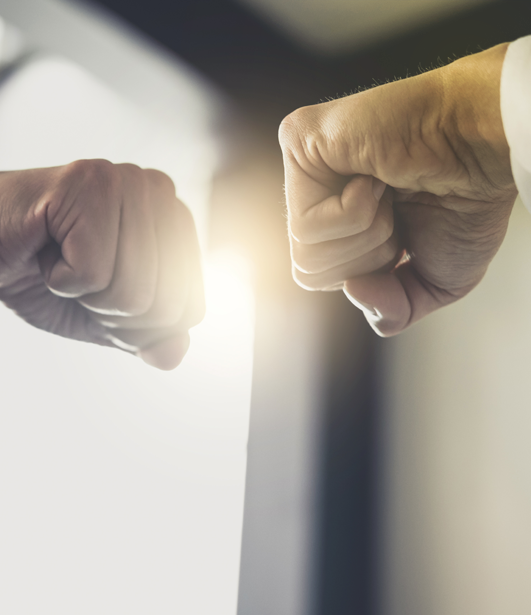 Strong Partners Make for a Stronger Product

About The Bancorp
The Bancorp, Inc. (NASDAQ: TBBK), headquartered in Wilmington, Delaware, through its subsidiary, The Bancorp Bank, provides non-bank financial companies with the people, processes, and technology to meet their unique banking needs. Through its FinTech Solutions, Institutional Banking, Commercial Lending, and Real Estate Bridge Lending businesses, The Bancorp provides partner-focused solutions paired with cutting-edge technology for companies that range from entrepreneurial startups to Fortune 500 companies. With over 20 years of experience, The Bancorp has become a leader in the financial services industry, earning recognition as the #1 issuer of prepaid cards in the U.S., a nationwide provider of bridge financing for real estate capital improvement plans, an SBA National Preferred Lender, a leading provider of securities-backed lines of credit, with one of the few bank-owned commercial vehicle leasing groups. By its company-wide commitment to excellence, The Bancorp has also been ranked as one of the 100 Fastest-Growing Companies by Fortune, a Top 50 Employer by Equal Opportunity Magazine, and was selected to be included in the S&P Small Cap 600. For more about The Bancorp, visit https://thebancorp.com/.
About Pathward Financial, Inc. 
Pathward Financial Inc. is an industry leading financial empowerment company, (Nasdaq: CASH). Pathward's mission is financial inclusion for all®. Pathward strives to remove barriers to financial access and promote economic mobility by working with third parties to provide responsible, secure, high quality financial products that contribute to the social and economic benefit of communities at the core of the real economy. Additional information can be found by visiting Pathward.com.