Empowering safe, secure, and frictionless payments for EVERYONE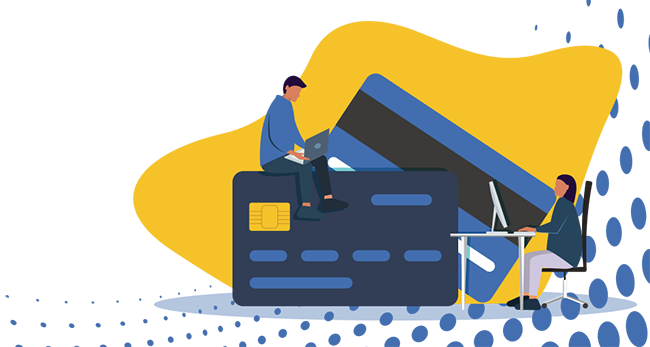 Advantage Solutions is a configurable suite of applications, all on one platform, that turns data and compliance risk management into your payments lifecycle solution.
More…

We've paired our payments expertise with an agile development approach to create flexible, scalable solutions that tackle the most complex and dynamic levels of regulatory compliance.
Our team works as a collaborative partner to be responsive to your evolving compliance and business operations needs. We offer best practices in design, development and integration to ensure seamless and hassle-free implementation within your existing business processes. Let's talk about how we can deliver for you.