Address Advantage
Address Advantage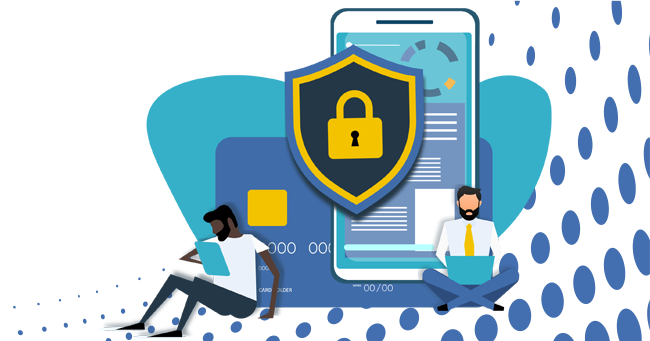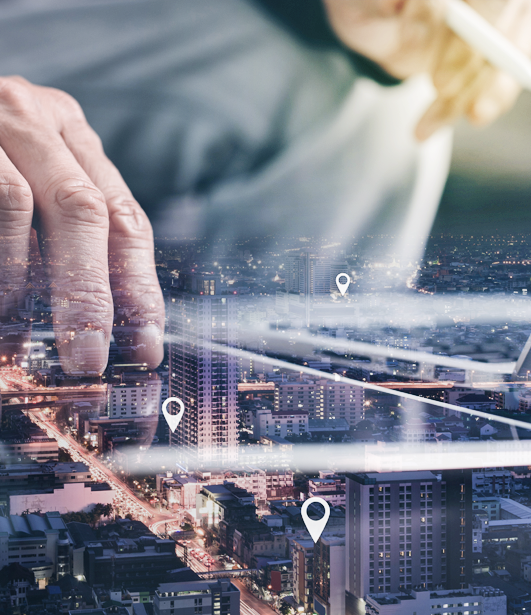 Address Identity Verification
Address Advantage combines the latest and most precise data available with automated file processing to quickly validate address accuracy when onboarding new customers, verifying address changes or – before important materials are mailed.
Industry-Leading Verification
Address Advantage removes the guesswork and latency of traditional address confirmation by quickly and proactively confirming address information at scale. By tapping into the power of industry leading data, Address Advantage quickly and accurately determines the validity of a suggested address.
Automation That Improves Outcomes, at Scale
Replace resource-intensive and error-prone manual verification processes by automating your address verifications. Address Advantage even streamlines the process for responding to unverified accounts. When files come back unverified, the system automatically gives users preset options for next steps, including sending a letter to confirm with the recipient.
Better Customer Experience
Eliminate time-consuming customer verification processes and significantly reduce mis-directed correspondence for a better customer experience.
Reliable Regulatory Compliance
Cloud-based technology that consistently validates the accuracy of sensitive personal information ahead of time to avoid costly mistakes and keep you in compliance. Automation that integrates with existing business processes to maintain.