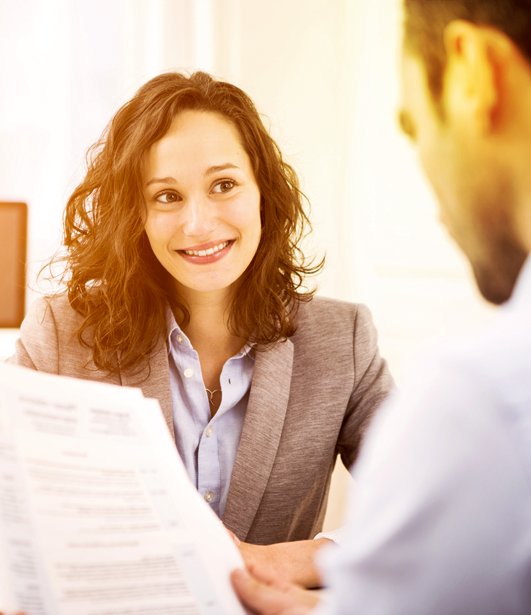 Careers
Dispute Analyst 
The Dispute Analyst is responsible for completion of the resolution process for incoming dispute claims. The analyst will investigate and process all claims in a timely manner in accordance with cardholder disclosures, applicable federal, state regulations and network rules. They will be expected to communicate with customers during the resolution process and work with fraud on issues as needed. Analysts will ensure service standards are met, support department goals, and escalate trends in effort to control losses.
Submit Your Resume
At APS, we are committed to the principles of Equal Employment Opportunity and Affirmative Action. The success of our vision depends on the full and effective utilization of qualified persons, regardless of race, color, creed, religion, national origin, sex, sexual orientation, gender identity, pregnancy, age, handicap, marital status, veteran status and any other legally protected class.
APS and its employees have an at-will employment relationship, and do not form an express or implied contract for employment. Either you or APS may terminate this relationship at any time, for any reason, with or without cause or notice.