Lettershop Advantage
Lettershop Advantage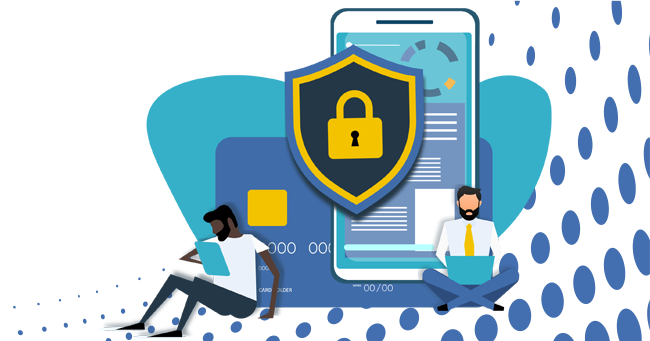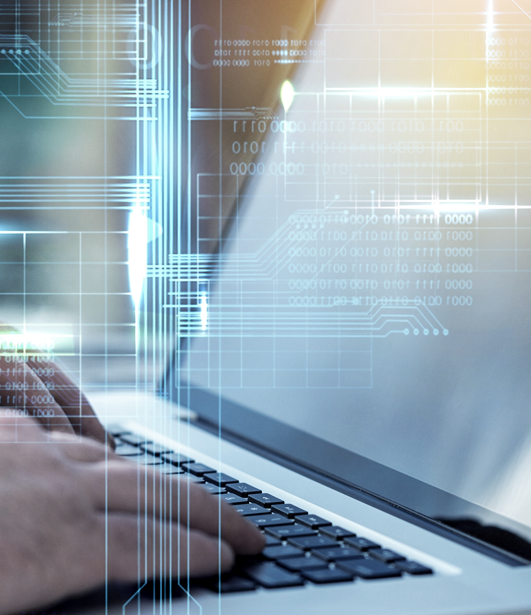 Digital, cloud-based, secure document management.
The ultimate cardholder communications solution for banking and payments. Lettershop Advantage automates physical and digital distribution and delivers the most reliable, streamlined proof of documentation at any time.
Customize and Automate
Eliminate manual processes and physical files that are hard to track and maintain. Create templates with customize fields and automated data input from any field in the Advantage Solutions user interface.
Digital or Print: Document it All
Email attachments to e-SIGN opt-in cardholders or print and mail paper copies with our turnkey print shop integration. Whichever you choose, it's all documented in the Advantage Solutions system.
Maintain Compliance: Built for Audits
100% integrated process means you can ensure documented compliance for any situation or program, such as provisional credit letters, final decision letters and more.