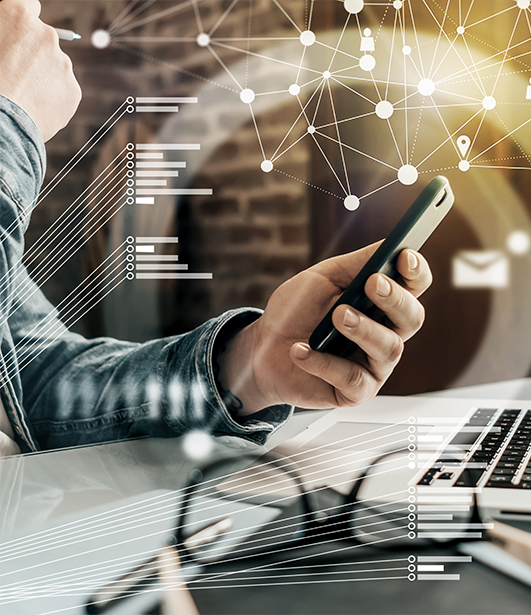 News & Events
Put Our Payments Expertise to Work for You
We've paired our payments expertise with industry innovation to create flexible, scalable solutions that tackle the most complex and dynamic levels of data processing and regulatory compliance.
Our team works as a collaborative partner to be responsive to your evolving needs. We offer best practices in design, development and integration to ensure seamless and hassle-free implementation within your existing business processes. Let's talk about how we can deliver for you.
Dave Campbell and Grant Rogers joined Trent Sorbe on Fintech Brews, a podcast by Falls Fintech. Discover how RegTech has changed the way we handle fraud and disputes, saves time and money, and combats the challenges of COVID-19 on the workforce. In this episode...