Watchlist Advantage
Watchlist Advantage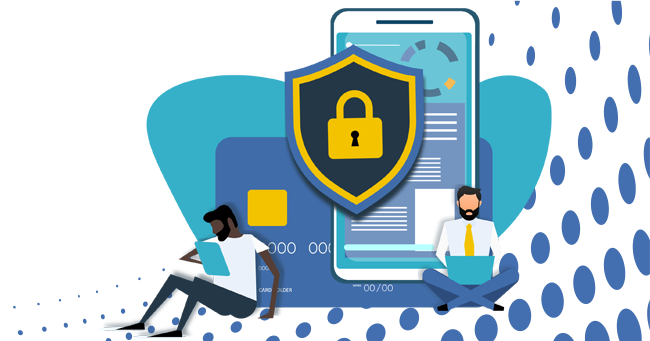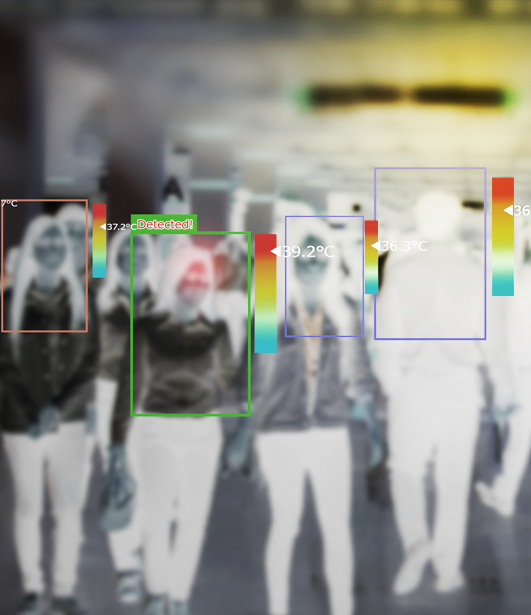 Comprehensive and Accurate Watchlist Monitoring.
Create another layer of protection monitoring with up-to-date watchlist data. Gain confidence in your compliance by minimizing false positives and focusing on what's important – your customers.
Supports Compliance
The most effective way to help organizations comply with industry regulations while monitoring the most current OFAC and other sanctioned lists.
Full Case Management
Investigators can easily organize and store data as cases are being worked in our user-friendly case management module. Documentation and action items are stored and cataloged within each case.
Results Reporting
Stay compliant with automated list updates and results reporting, helping customers mitigate risk and review outputs.