Advantage Risk Monitor
Advantage Risk Monitor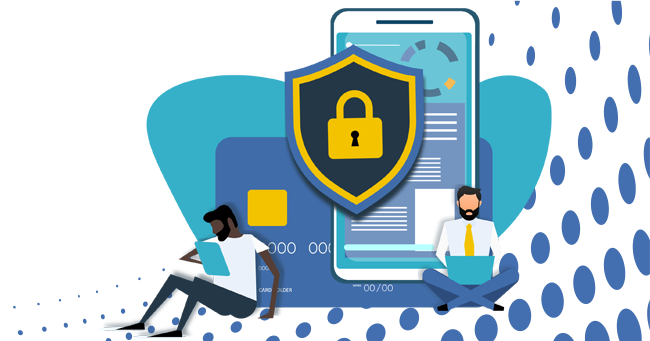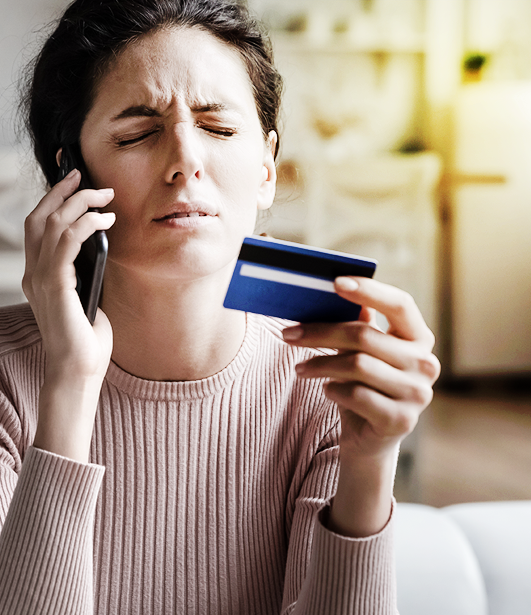 Detect, prevent and manage evolving fraud threats.
Leverage artificial intelligence to gain better insights each time new information comes in.
Our multi-layered fraud management system uses machine learning and cascading rules to identify likely fraud patterns and detect fraudulent activity.
High Risk Behavior Detection
The most effective way to quickly identify risk and minimize losses. Monetary and non-monetary data from multiple accounts is thoroughly filtered and analyzed along with careful velocity monitoring.
Full Case Management
Investigators can easily organize and store data as cases are being worked in our user-friendly case management module. Documentation and action items are stored and cataloged within each case.
Comprehensive Account View
A complete view of each customer's history, including information from prior cases, Dispute Advantage, and other sources.
Adaptive and Configurable
Configure the system to specific client needs and unique conditions. Information resides in a secure, cloud-based architecture that allows for rapid changes and seamless expansion.
"The value of Fraud Advantage grows every time our business scales, well exceeding our investment. We're able to make more consistent, efficient, and effective decisions, which directly translates to better cardholder experiences."
– Major Issuing Bank
Issue:
Fraud and AML detection is tricky business. Foundationally, there is a need to be very specific in fraudulent transaction detection while providing the ability to adapt to the rapidly-changing fraud landscape. Identifying fraudulent transaction activity requires both very specific detection and modern heuristics. The landscape both stays the same and rapidly changes.
Solution:
APS' Fraud Advantage detection solution is broken into two primary components, identification of highly recognizable fraud and money laundering, and implementation of sophisticated predictive analytics to stay ahead of the fraudsters and their new techniques.
Coupled with a full-featured Case Management and escalation workflow, APS' Fraud Advantage platform provides the ability to react to the fraud landscape, manage the case alerts, and escalate when necessary.