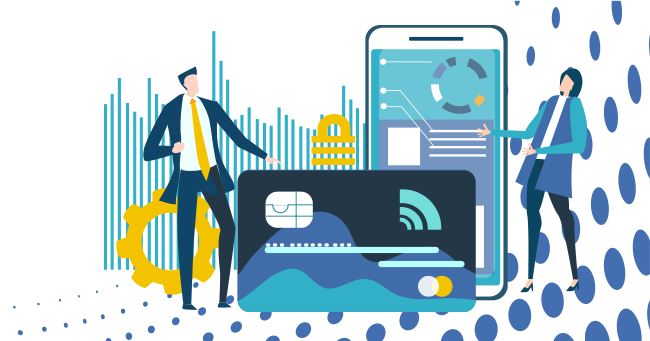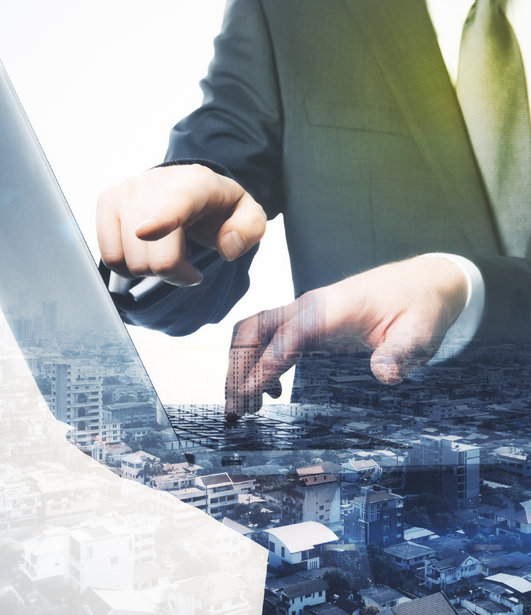 The leader in financial data management
The leader in financial data management for banking, payment and fintech brands. We run the only cloud-based platform that integrates key verification, compliance and reporting capabilities seamlessly into your existing business processes.
Put Our Payments Expertise to Work for You
We've paired our payments expertise with an agile development approach to create flexible, scalable solutions that tackle the most complex and dynamic levels of data processing and regulatory compliance.
Our team works as a collaborative partner to be responsive to your evolving needs. We offer best practices in design, development and integration to ensure seamless and hassle-free implementation within your existing business processes. Let's talk about how we can deliver for you.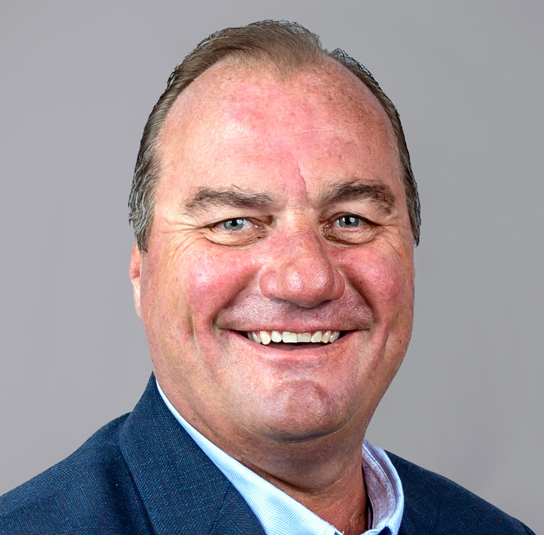 Dave Campbell CEO/Founder
Dave Campbell has 30 years of experience, alongside his family, continually exploring ways to enable safe, secure and frictionless payments for all. Dave believes that everyone has the right to a bank account where they can manage their personal finances legitimately through either traditional financial institutions or with a payment product in the Fintech space. Dave played college football and while he tackled big challenges on the field in his college days, today, he is tackling fraud by helping customers safely and securely process payments.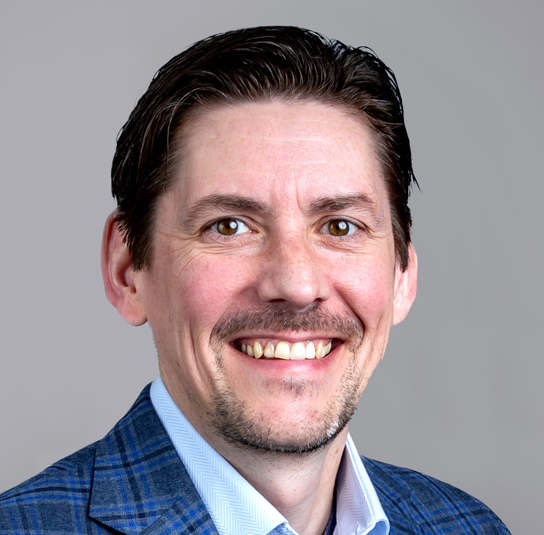 Brian Ludemann CTO/CIO
Brian has had a life-long passion for technology. He began programming at just the age of 12, but gained 30 years of experience when he entered into his professional career as a software developer and architect. Brian founded several software consulting businesses, including what has currently become the technology division of APS. He believes that as a technology innovator, APS has the responsibility to ensure that intuitiveness and ease-of-use aren't sacrificed for forward progress.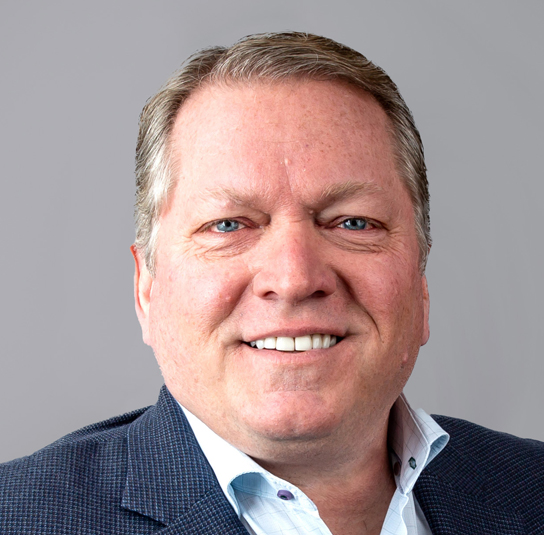 Grant Rogers CRO
As Chief Revenue Officer of APS, Grant is responsible for the overall management, development and delivery of APS' services. With over 25 years of experience in the payments arena, Grant has been an active change maker in the prepaid and fintech business since its inception. In addition to leading at APS, Grant is also a thought leader in the industry, as he serves on the Financial Fraud Consortium Board of Directors.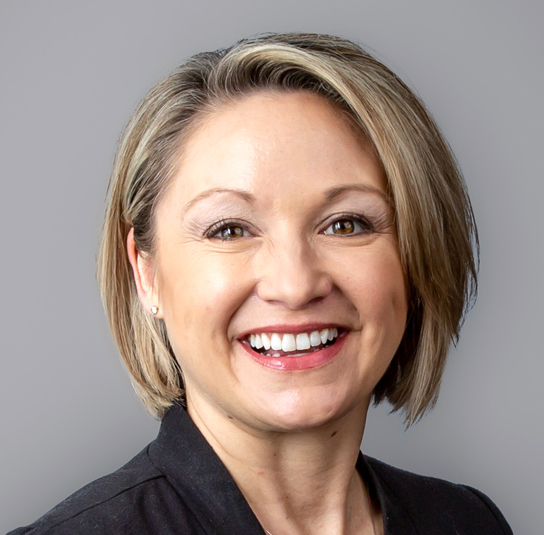 Sandi Piatz CMO
Sandi is the Chief Market Officer at APS. She is responsible for sales & marketing strategy and execution, along with client experience. Sandi is passionate about collaborating with customers to innovate across the business through digital transformation. Sandi's tenure is in the technology industry, including previous roles at Microsoft and Eide Bailly LLP's Technology Consulting practice. A community builder at heart, you will find Sandi serving in the community and connecting with customers to make difference.