Advantage Solutions
Overview
Advantage Solutions Overview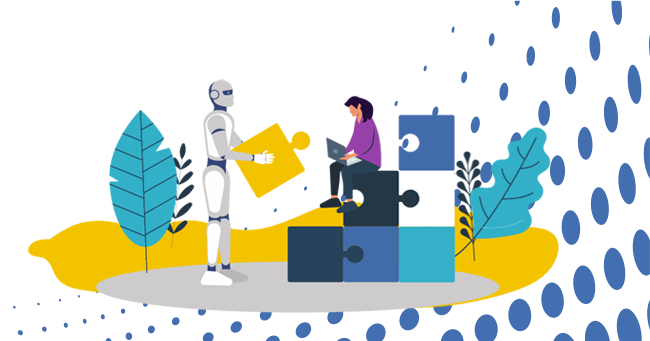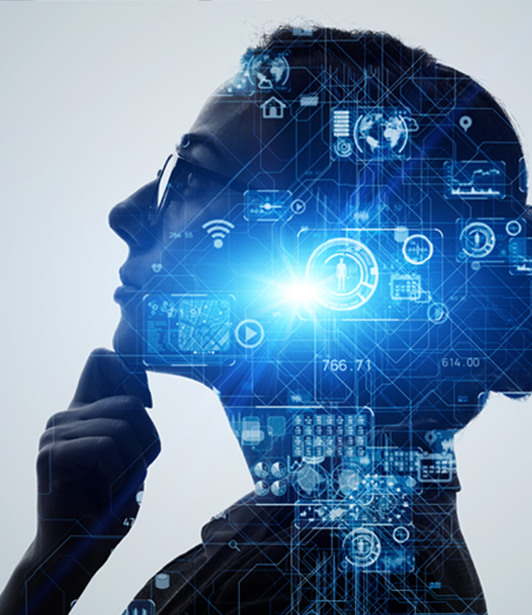 Scalable Platform
Advantage Solutions is a configurable cloud-based suite of applications that turns data and compliance management into your payment's lifecycle solution. Applications include KYC for customer verification, OFAC monitoring, Fraud monitoring and case management, Document Management, and dispute case management. Advantage solutions was designed by and for the financial services industry. We leverage the power of our platform to provide maximum return on investment through workflow automation and productivity tools.
An Account Lifecycle Solution
Throughout the account lifecycle, APS has an application to serve the needs of your operation. APS' Advantage Solutions is designed to meet your regulatory technology compliance needs at a price point that improves profitability.