Dispute Advantage
Dispute Advantage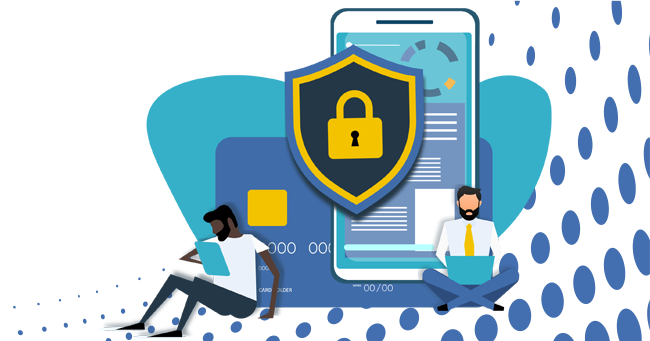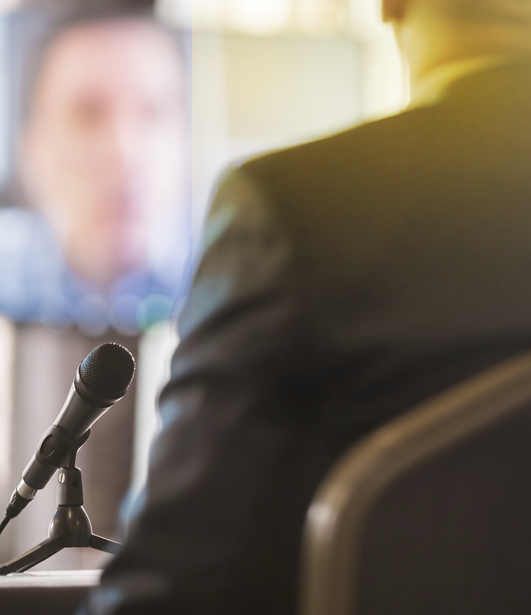 The only platform built for prepaid and fintech.
Your one-stop-shop for dispute workflow and automation.
Streamline and automate all the essential case management and compliance requirements into one easy-to-use system.
Comprehensive
The most robust dispute platform available. Dispute Advantage is built for the most complex and dynamic levels of regulatory compliance.
Reliable and Consistent
Proven procedures eliminate variability and make it easier than ever to demonstrate control and compliance
Agile and Adaptable
Our highly configurable system and flexible approach to client partnerships, ensure that your implementation fits within your system requirements.
Efficient and Scalable
The latest technology and AI deliver speed and efficiency without increasing staff, so your solution scales as your business does.
"Dispute Advantage fits our business perfectly because it's built for the complexities of prepaid and fintech."
"For me, it's the ultimate one stop shop for oversight and governance, with the speed and efficiency to work claims all in one system."
– Major Issuing Bank
 Issue:
Global pandemic caused a major issuer to close their dispute processing facilities out of safety concerns for their employees. With a large volume of Disputes, the issuer was in real danger of violating Reg E.
Solution:
The issuer was in production with APS' Dispute Advantage Platform. We were able to configure a number of automations that allowed a large percentage of dispute cases to be auto decisioned, credit provided, the appropriate cardholder correspondence sent and case closed.
.