ID Advantage
ID Advantage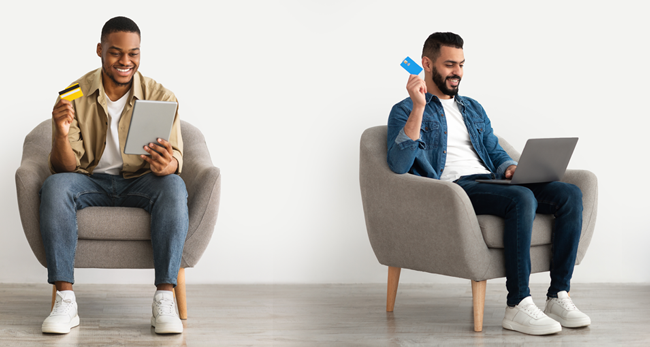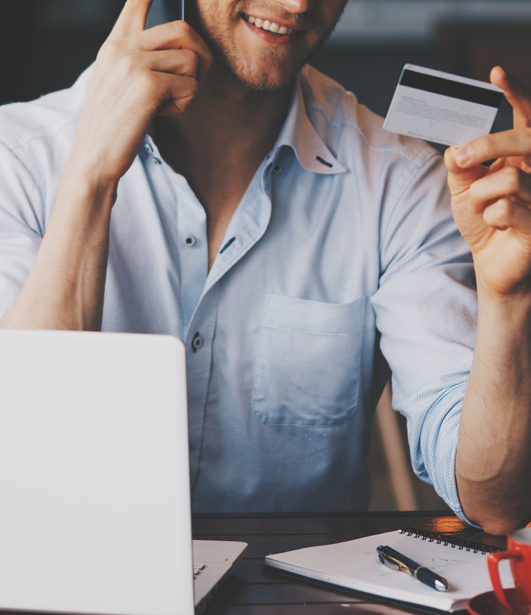 Increase Approval, Support Compliance.
ID Advantage combines the best data providers in the industry with unmatched flexibility to excel at identity verification and customer onboarding.
Supports Compliance
Consumer Identification Program (CIP) product to help increase profits, decrease costs, and mitigate fraud while maintaining a strong compliance standing.
Waterfall Configurable Models
Leverage multiple data sources to best align with target markets to optimize verification, ensuring quality customers and maximized approval rates. Also, able to apply Out Of Wallet questions.
Add-On Services
Additional analytics can be provided that help with determining potential Fraud or to optimize the models to create a comprehensive customer acquisition solution.