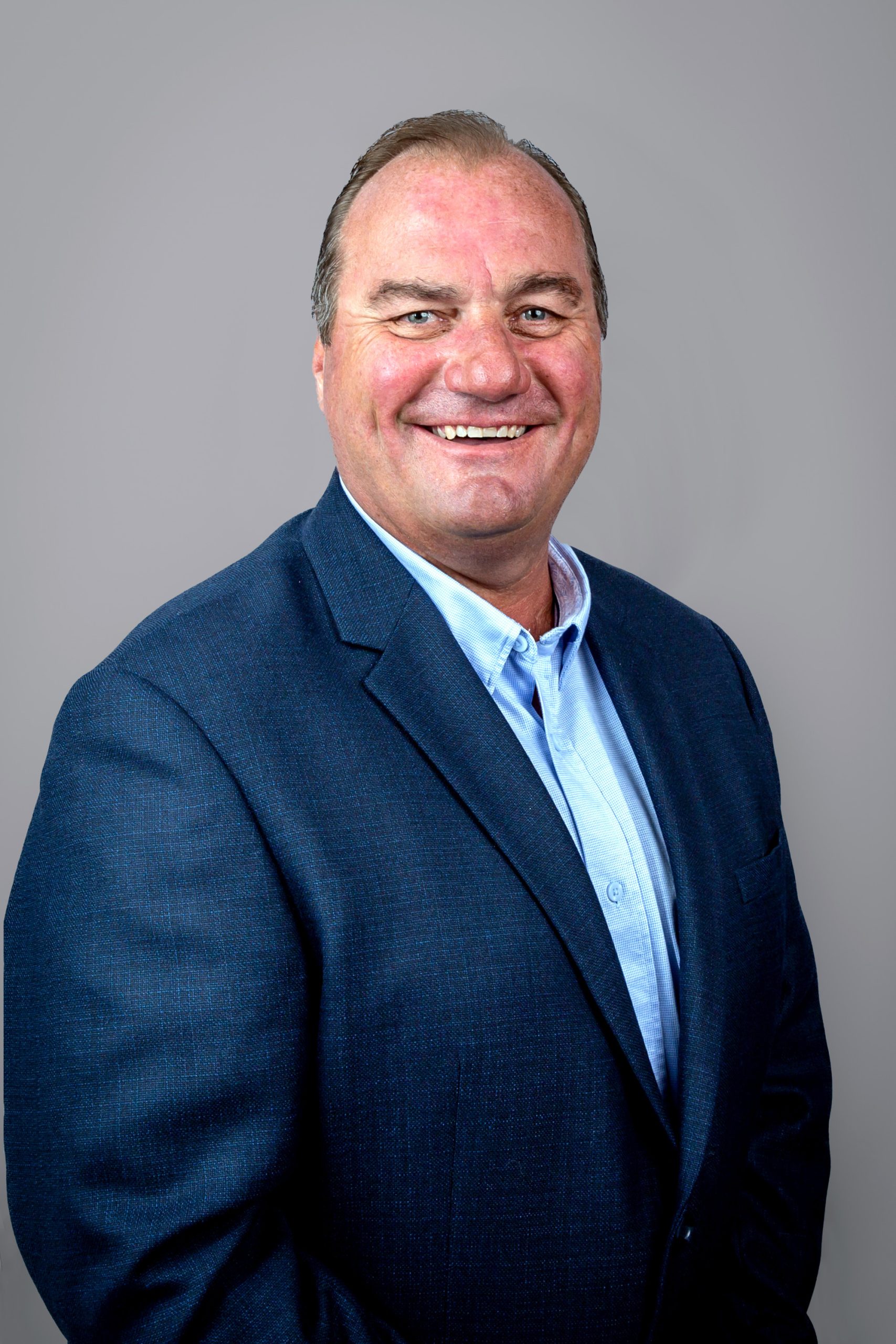 Dave Campbell, CEO & Founder of APS, participated in a new member Q&A with the IPA. Dave provided insight to the APS mission to empower safe, secure, and frictionless payments for everyone, the services we provide and partnerships we support.
What is your company's role in the payments industry (program manager, issuer, processor, service provider, etc.)?
APS is a Service & solution Provider. 
Our mission is to empower safe, secure, and frictionless payments for EVERYONE. At APS we understand that while it may be a bank or FinTech that is our direct customer, it is the consumer (a college student applying for a new account, a consumer paying for groceries on a card, or an independent business owner disputing a charge) that we impact. We want to ensure that everyone has an opportunity to access payments safely, securely, and in an efficient manner when it is their money that needs to be accessed.  
Dave Campbell and Grant Rogers joined Trent Sorbe on Fintech Brews, a podcast by Falls Fintech. Discover how RegTech has changed the way we handle fraud and disputes, saves time and money, and combats the challenges of COVID-19 on the workforce. In this episode...