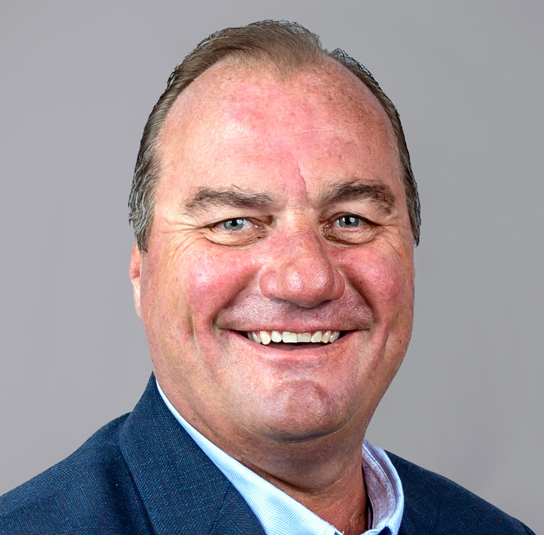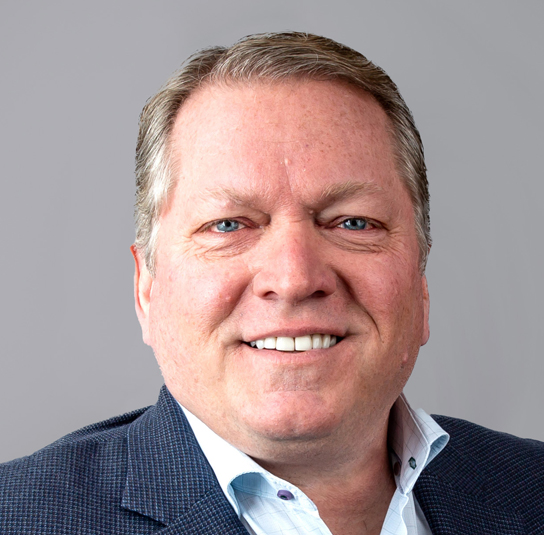 Dave Campbell and Grant Rogers joined Trent Sorbe on Fintech Brews, a podcast by Falls Fintech.
Discover how RegTech has changed the way we handle fraud and disputes, saves time and money, and combats the challenges of COVID-19 on the workforce. In this episode of Fintech Brews, Trent Sorbe is joined by Dave Campbell, Founder & CEO of APS, and Grant Rogers, CRO of APS. The group discusses how RegTech can automate processes to allow for better customer experiences, enhanced regulatory processes, and improve ROI on resources.
Dave Campbell, CEO & Founder of APS, participated in a new member Q&A with the IPA. Dave provided insight to the APS mission to empower safe, secure, and frictionless payments for everyone, the services we provide and partnerships we support. What is...