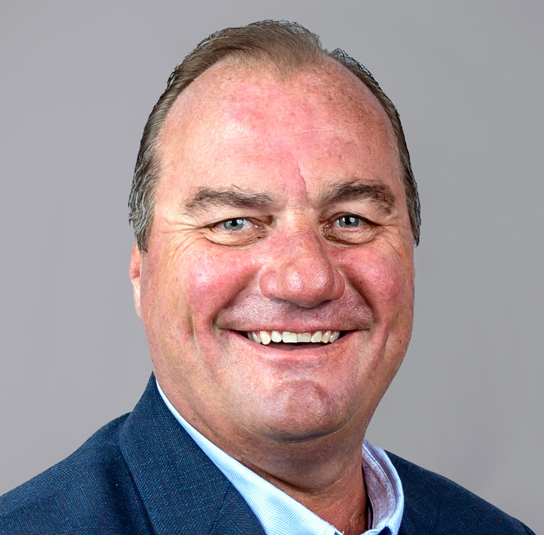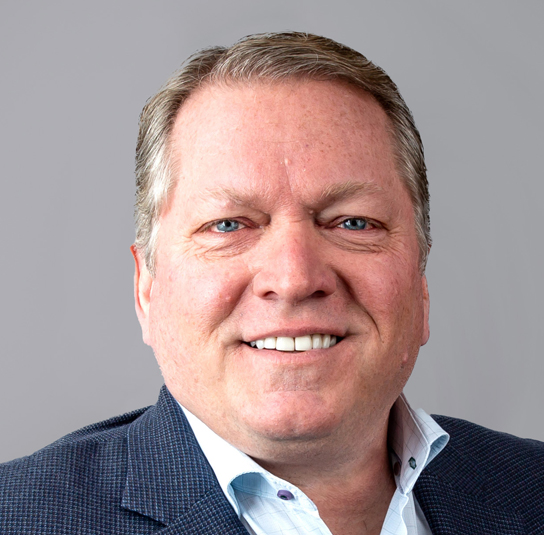 Dave Campbell and Grant Rogers joined Trent Sorbe on Fintech Brews, a podcast by Falls Fintech.
Discover how RegTech has changed the way we handle fraud and disputes, saves time and money, and combats the challenges of COVID-19 on the workforce. In this episode of Fintech Brews, Trent Sorbe is joined by Dave Campbell, Founder & CEO of APS, and Grant Rogers, CRO of APS. The group discusses how RegTech can automate processes to allow for better customer experiences, enhanced regulatory processes, and improve ROI on resources.
SIOUX FALLS, SD – (May 8, 2023) - Central Payments, architect of the award-winning Open*CP Fintech API MarketplaceSM and leading Banking-as-a-Service (BaaS) provider, announces it has entered into a strategic partnership with Advantage Payment Services (APS), the...